Our
Team
Get to know the team helping you excel in communications.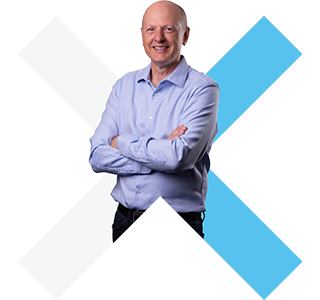 Nigel Fox
Chairman & CCO
Nigel founded TelXL in 2004 and has been Chairman and CCO ever since. Nigel's wisdom and experience is invaluable in ensuring the business's longevity and attracting channel partners.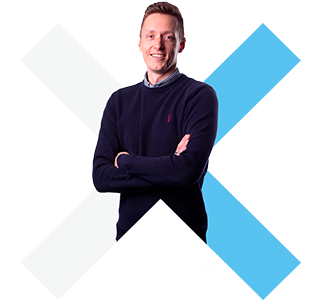 Aaron Fox
CEO
Aaron joined TelXL in 2009 and worked through a variety of roles before becoming CEO. Aaron's role focusses on driving innovative technology through the channel market to enable businesses to give their customers exceptional experiences.
Andy Jones
CRO
Andy joined TelXL in 2020 after over 30 years in successful sales management and senior leadership roles. He has responsibility for the day-to-day revenue and marketing operations at TelXL, focussing on value growth for the business and our partners.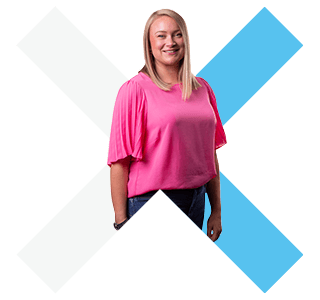 Zoe Fox
RESOURCE MANAGER
Zoe joined TelXL in 2019 after over 10 years in recruitment. She has found TelXL the best people in the industry and continues to be on the lookout for the brightest talent in the SaaS market.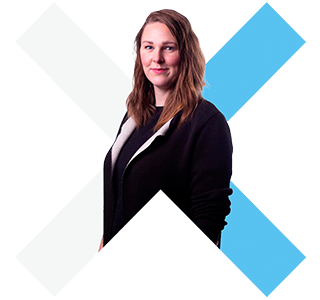 Stephanie Birch
COO
Stephanie joined TelXL in 2020 after over a decade of business improvement experience. She currently leads on strategy to drive operational excellence and works to develop foundations for sustainable growth.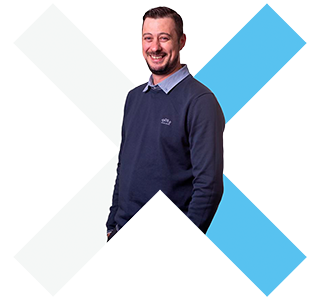 Craig Mellon
CTO
Craig has over 20 years' experience developing software for a range of enterprises. As Chief Technology Officer, Craig is always looking out for the next great technology disruptors.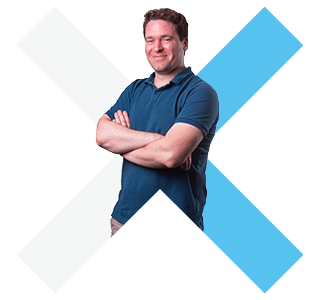 James Evans
FINANCE DIRECTOR
James is a Chartered Management Accountant who joined TelXL in 2021. Prior to joining the business, he worked with FTSE listed international corporates in a diverse range of industries.