The best kept secret
in the channel…
Over the last 20 years of supporting the channel, we've developed some of the industry's leading CX platforms.
We've taken all that experience and created the most agile CX platform for you to sell to the SMB market, with multiple licences to flex to your customers' needs…
Introducing the
Customer Experience Suite.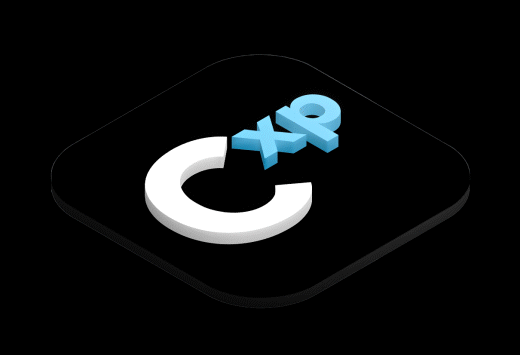 The Voice Experience
Innovations like customisable UIs, smart routing, as well as 'Five Nines' reliability all deliver exceptional calling experiences.
The Digital Experience
Enable SMB's to compete with larger rivals by opening up digital channels like chat, social media and email.
The Omni Experience
Combining the potential of Voice and Digital services for the most seamless omnichannel solution available.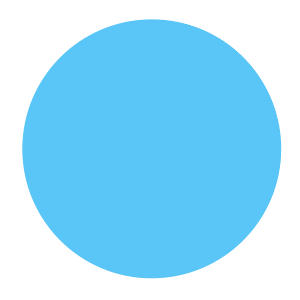 400
+
Separate features.
Including voice, email, social and many more.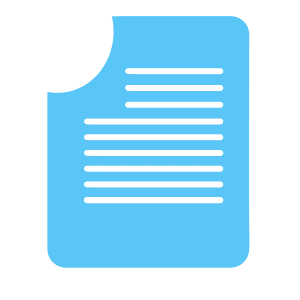 12000
+
Active licences..
We support our partners across multiple verticals.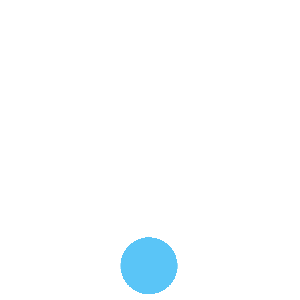 3
Triple redundancy.
All our customers live on all three of our nodes at any given time.